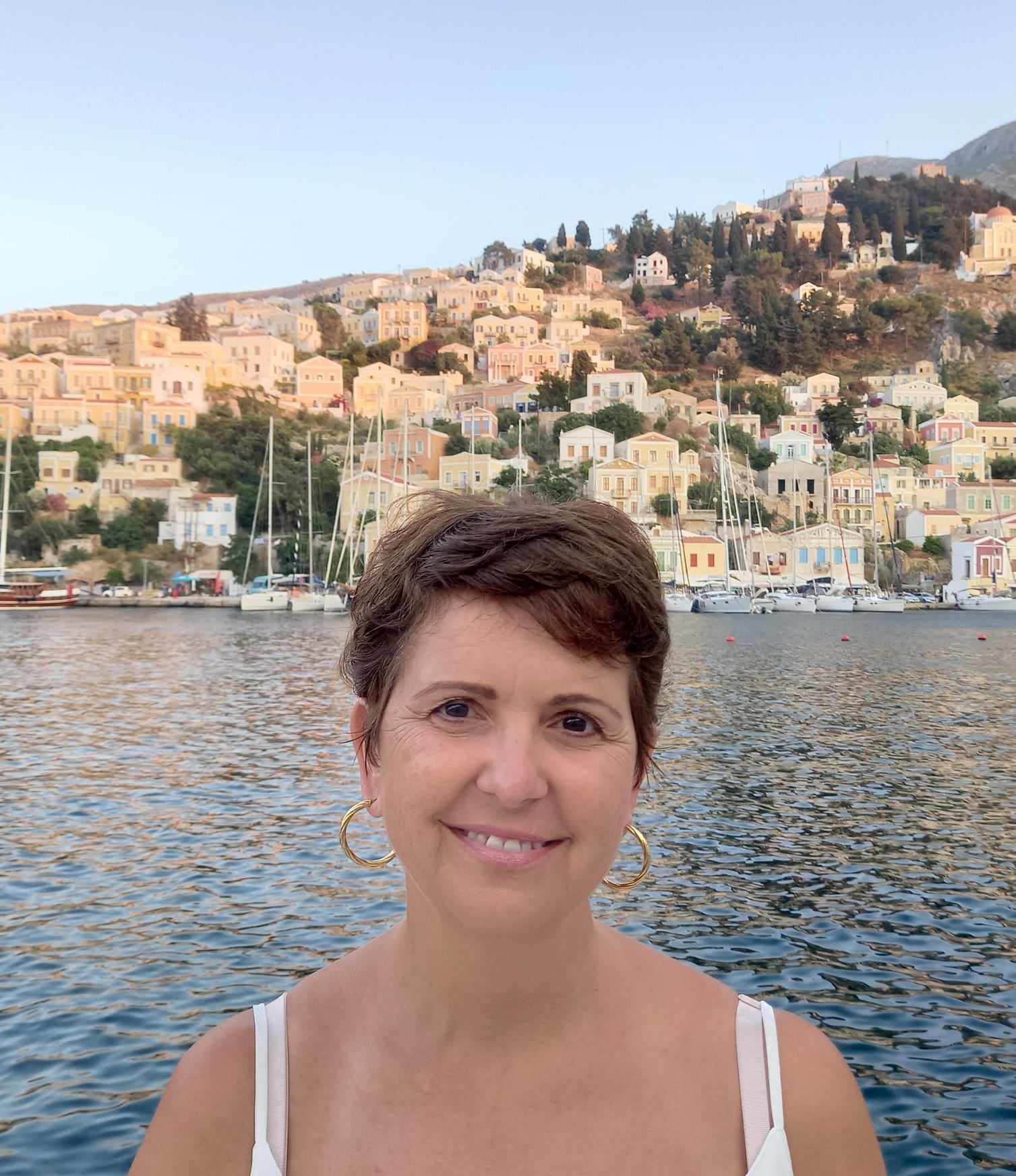 Daphne was born and raised in Greece, but has spent most of her life in Australia. Passionate about all forms of art, she has combined her university qualifications in teaching and the visual arts to become a highly talented art educator. Daphne founded the highly successful art school in Sydney, If u like ART in 2008. As a very experienced painting and drawing tutor, Daphne has helped guide and develop the artistic skills of thousands of individuals over the past 15 years. She has a lot of experience in providing one-on-one assistance to small and larger groups with varying artistic abilities and interests. Daphne is a frequent visitor to Greece and is our lead tutor for our painting holidays. She is fluent in Greek and English, has an abundant local knowledge, a passion for all things Greek, and is warm, friendly and attentive to other people's needs. Daphne also loves to cook Greek food and has a vast knowledge of the Greek cuisine. With her encouragement, participants will have the opportunity to try various delicious foods they will enjoy.
Follow her artwork creations and art tuition projects on her instagram page @DaphneKatosArt
Click here to read a sample of testimonials about Daphne Katos.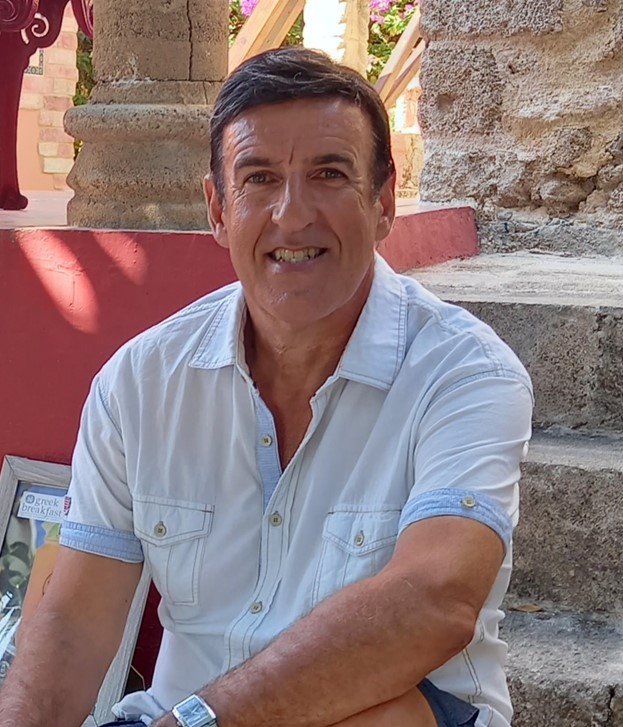 George is a regular visitor to Greece and over the past 30 years has accumulated a significant amount of knowledge about many parts of the country and its islands. He is responsible for the design of our painting holiday programs and travel advisory service. George has a marketing background and also manages social media, advertising and bookings. His current role includes partnering with local providers to ensure our painting holidays offer a memorable, but also affordable experience.
Follow the destinations we have visited in Greece on our instagram page @mustseagreece
Click here to read a sample of testimonials about our travel advisory service.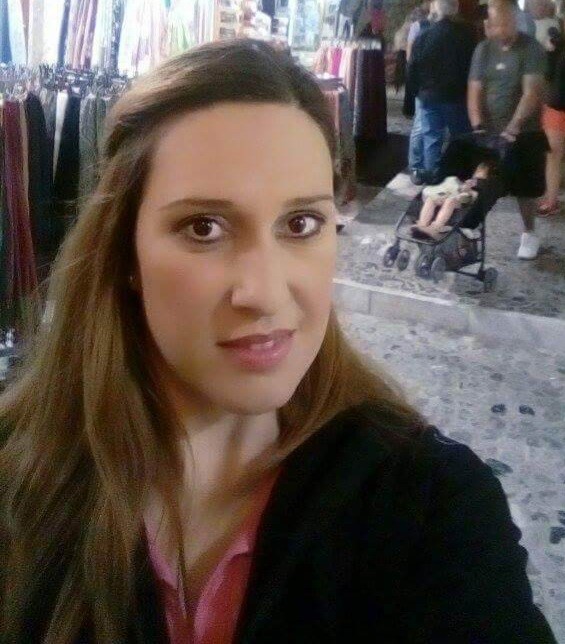 Eleftheria is an important and creative member of our team based in Greece. She has a hospitality and tourism background, which has involved co-ordinating a range of travel itineraries for different audiences visiting Greece. Eleftheria plays an important role in our business and she assists in solving any unforeseen issues that may arise. She has a great local knowledge of the different regions of Greece and has worked with a variety of tourism providers.